Video URL: https://www.youtube.com/watch?v=ksG4osbSIhg&rel=0
Desktop Image: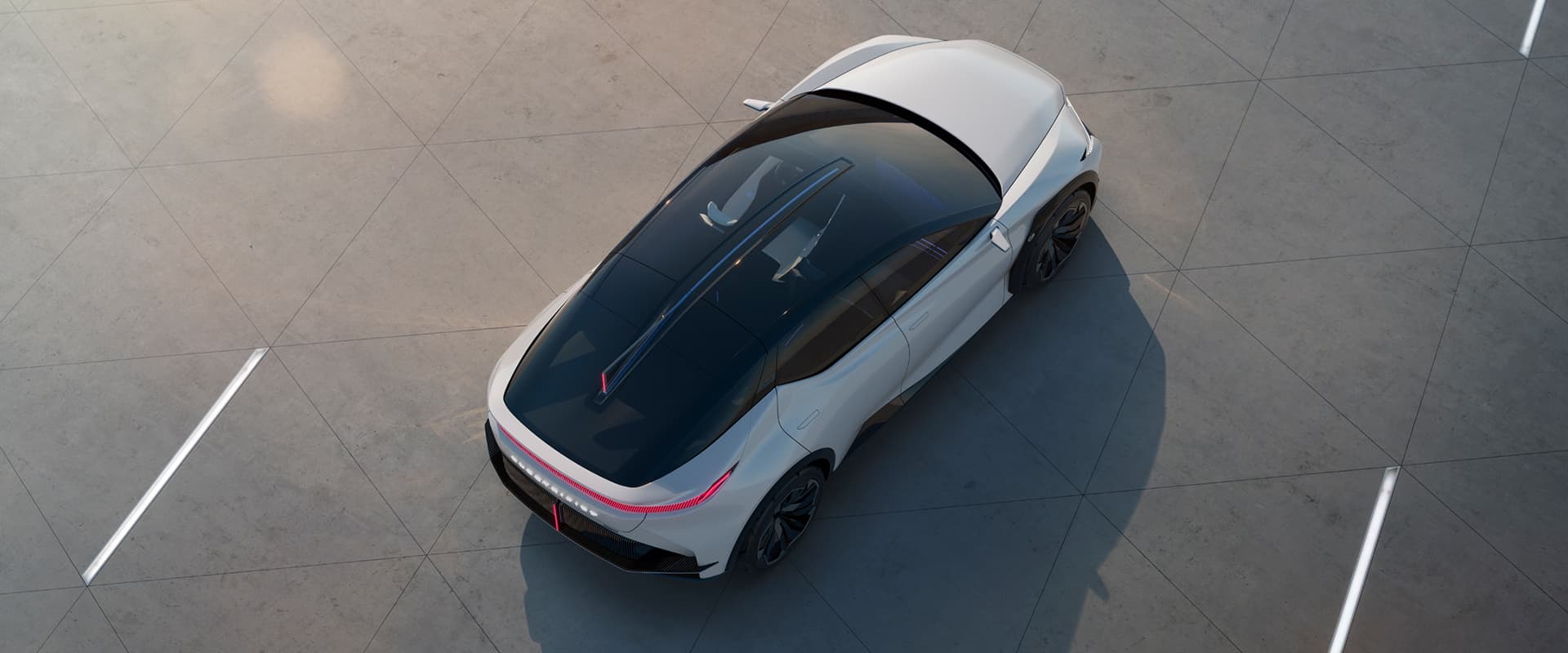 Mobile Image: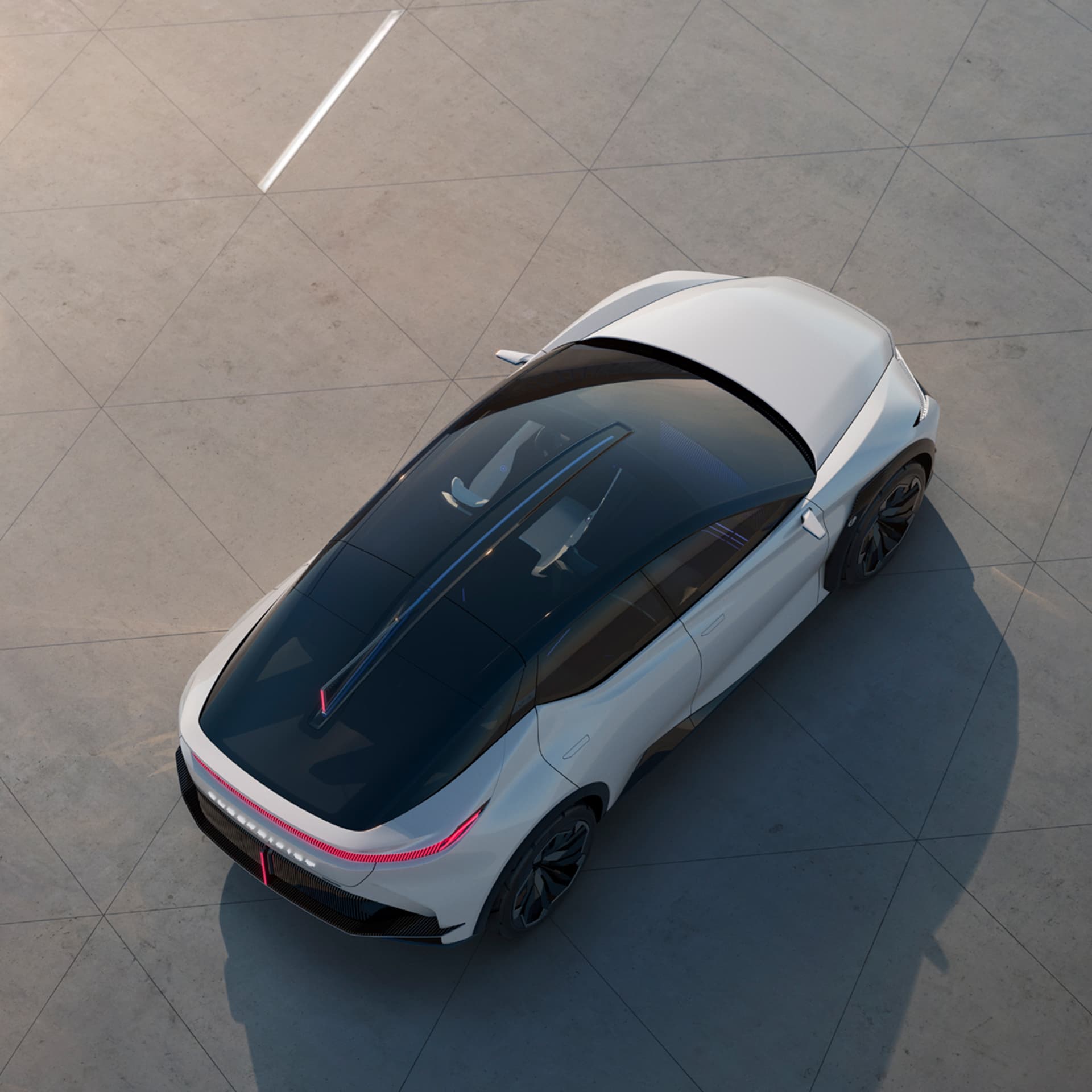 Image Alt Text:
Thumbnail: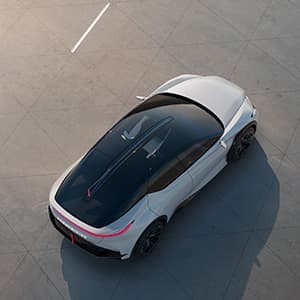 ---
Image: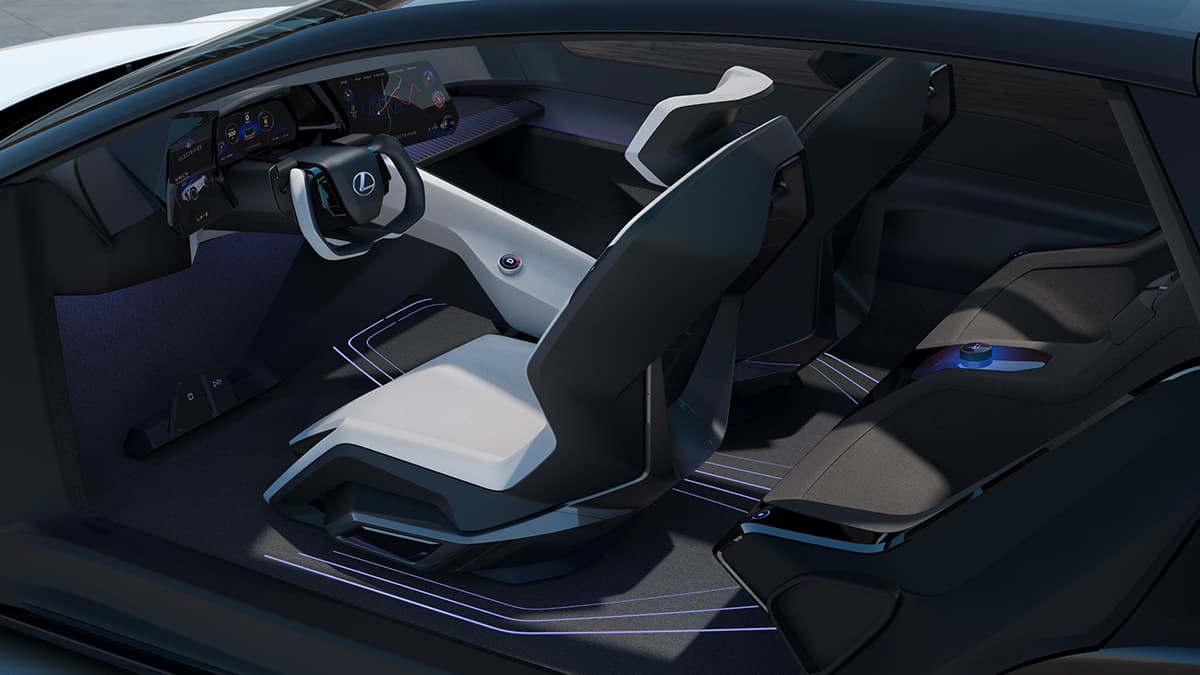 Image Alt Text: Black Butterfly Multimedia Screens
Header: BLACK BUTTERFLY MULTIMEDIA SCREENS
Description: The <i>Tazuna</i> cockpit is anchored by an all-new multi-screen interface that evokes the shape and color of a black butterfly. The streamlined interface can be operated by both touch and voice for your convenience.
---
Image: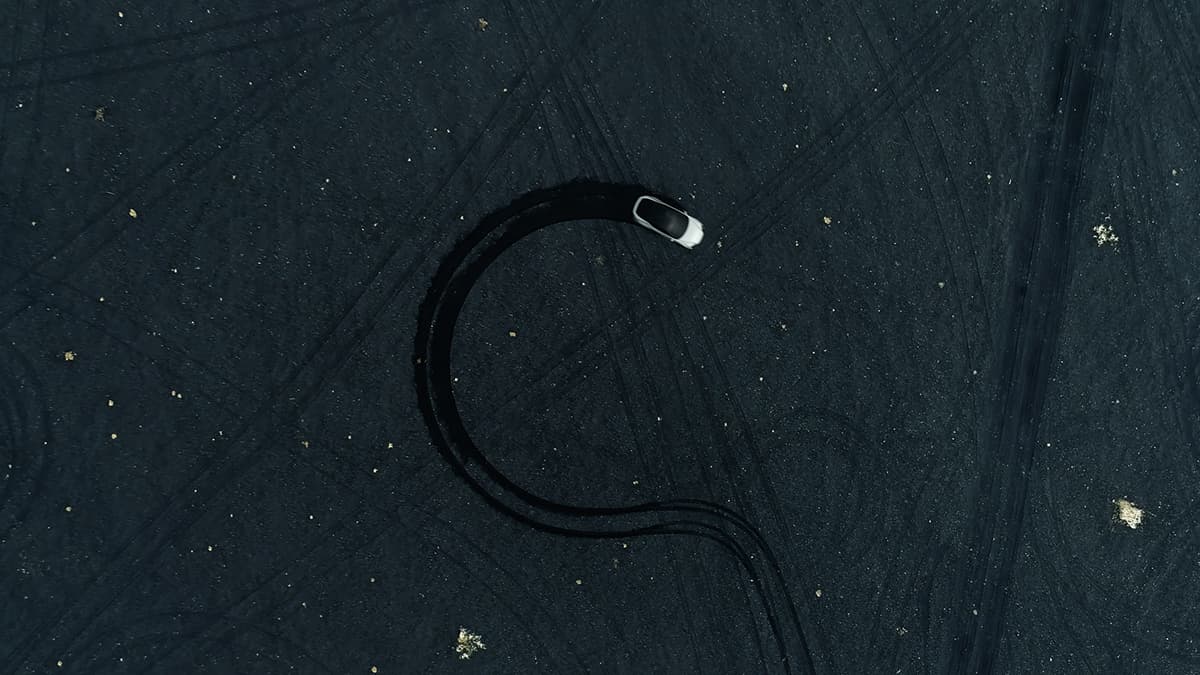 Image Alt Text: Artificial Intelligence
Header: ARTIFICIAL INTELLIGENCE
Description: Using deep learning and proprietary algorithms, our AI acts as your virtual assistant during your journey. Learning your habits and routines over time, the AI can suggest better routes and even help control your smart home.
---
Image: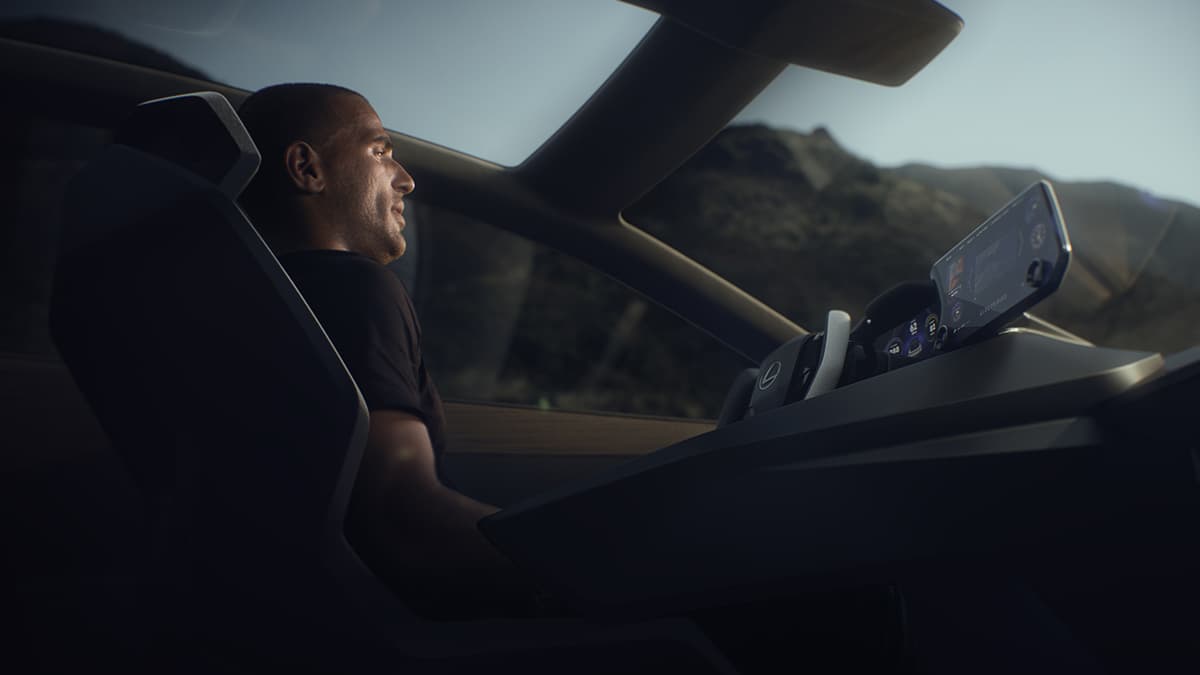 Image Alt Text: Lexus Teammate
Header: LEXUS TEAMMATE
Description: Powered by our own next-generation autonomous driving technology, Lexus Teammate is your partner on the road. Using a host of cutting-edge sensors, AI, and built-in systems such as steer-by-wire, Lexus Teammate grants you peace of mind.
---
Image: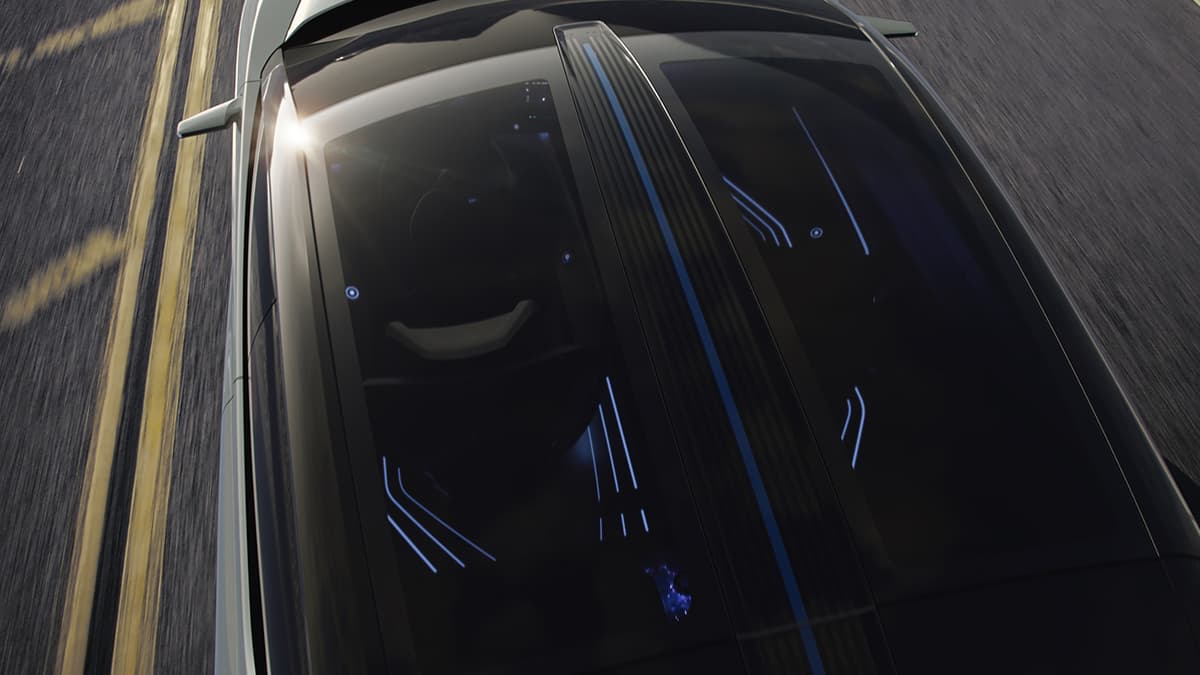 Image Alt Text: Electrochromic Roof
Header: ELECTROCHROMIC ROOF
Description: A panoramic roof made of light-controlling glass invites the outside in. With a touch of a button, the transparent roof can become opaque.
---
Image: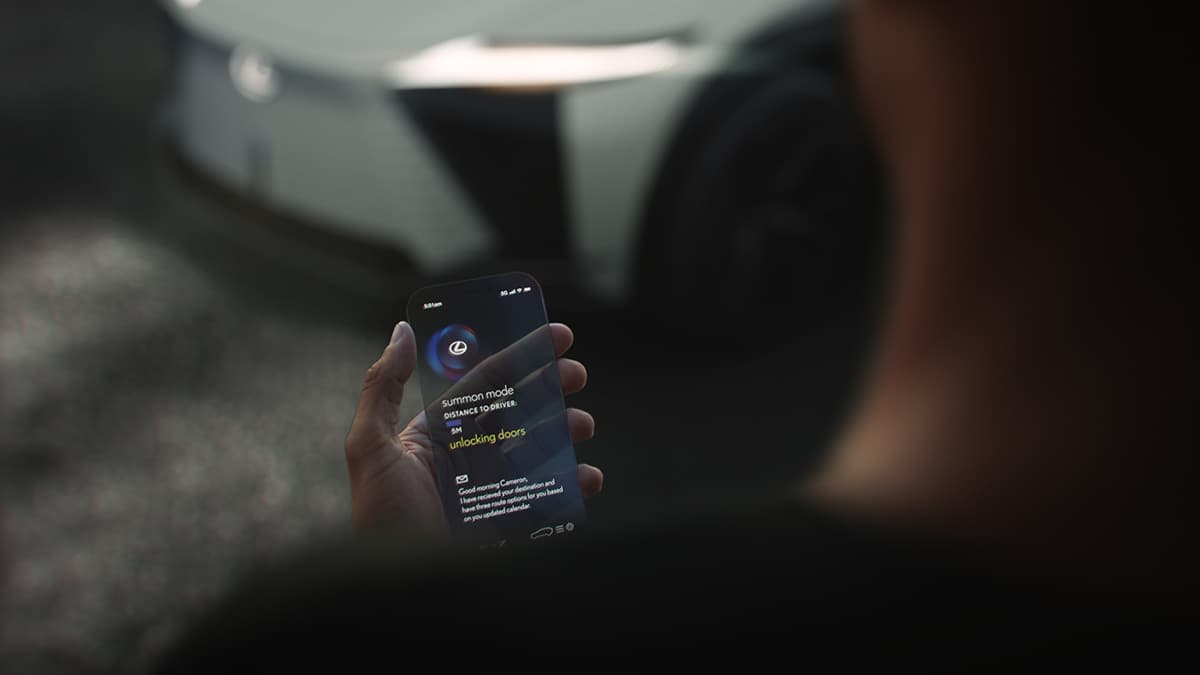 Image Alt Text: Digital Key
Header: DIGITAL KEY
Description: Vehicle access and convenience has been reimagined for the 21st century. With Digital Key, you can unlock the LF-Z Electrified Concept with just your smartphone. Sharing the vehicle is easy too, with a feature to grant your family and friends temporary access.
---
Image: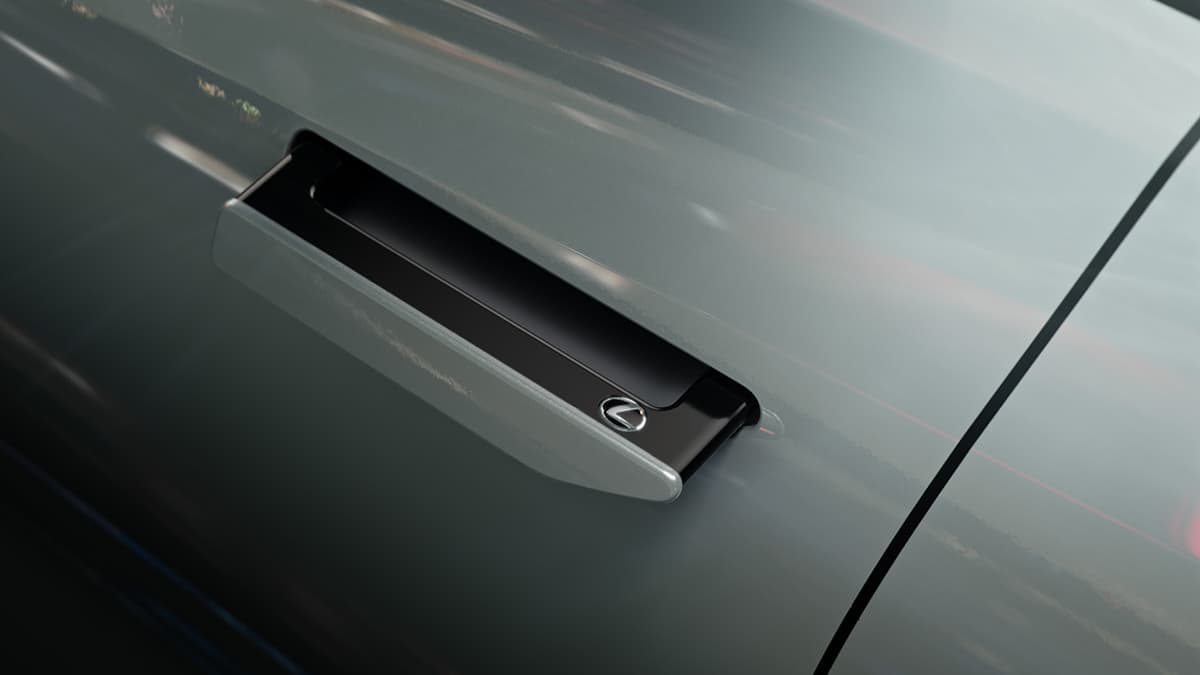 Image Alt Text: E-Latch
Header: E-LATCH
Description: E-Latch is an innovative take on the conventional handle with doors that unlatch with a push of a button. E-Latch also incorporates sensors that scan the environment for oncoming traffic to ensure that doors only open under safe conditions.
---
Image: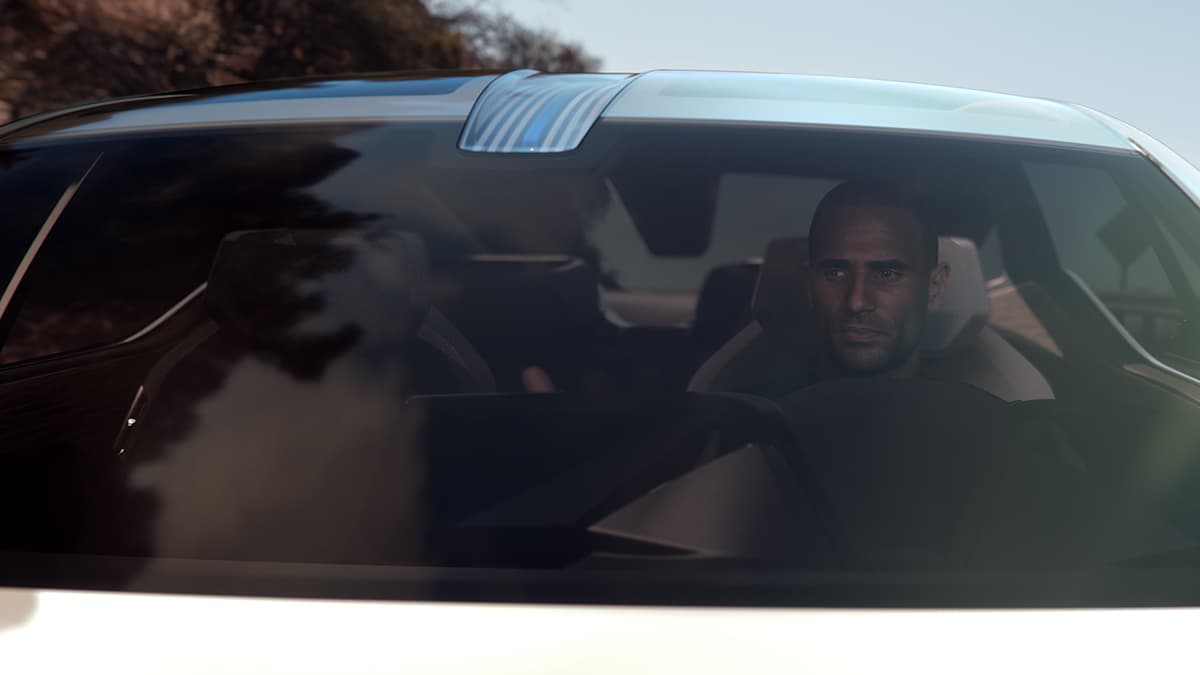 Image Alt Text: Mark Levinson Sound
Header: MARK LEVINSON SOUND
Description: An all-new Mark Levinson sound system delivers directional sound to each occupant. The system also has pre-designed soundscapes of quiet Zen gardens and soothing streams that add to the tranquility in the cabin.
---